Posts Tagged 'judi dench'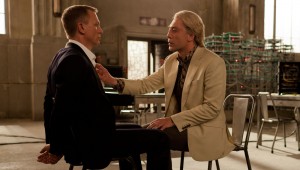 James Bond is back, but his boss makes this better than ever.


KRISTIAN LIN
One thing the James Bond series has been known for is the "Bond girls," those hot women of various ethnicities and varying degrees of usefulness in a crisis whom 007 unfailingly takes to bed. The newest Bond movie, Skyfall,...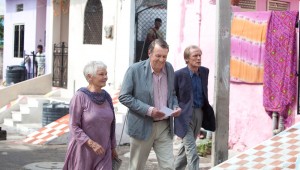 The pleasures are minor in this British comedy for seniors.


KRISTIAN LIN
We've all seen movies about British people who travel abroad to find their true selves. There is no shortage of examples, from the pretty fair Enchanted April 20 years ago to Salmon Fishing in the Yemen this past spring. Many...