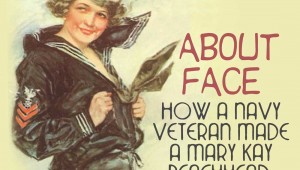 How A Navy Veteran Made A Mary Kay Beachhead


ANNABELLE MASSEY MALLOY
Being a woman in the U.S. Navy was a tough job, Debra Cardenas said. Meaning, you had to be tough to survive. Women who wanted to do something beyond secretarial jobs, she said, "had to carry themselves in a different way. We...