Posts Tagged 'nancy lamb'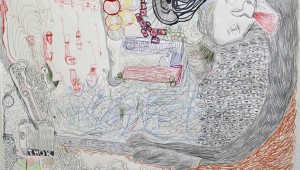 Artspace 111 does something crazy and puts on a juried show. And it's a doozy.


NICOLE CRITES AND ANTHONY MARIANI
Artspace 111 has always been a little nontraditional. For decades after its founding in 1980, the studio/gallery in a warehouse on a desolate eastern edge of downtown was a gritty, appointment-only exhibition space, quietly con...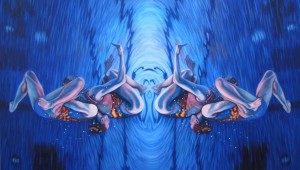 By being Fort Worthy, your town of cow seems pretty progressive.


ANTHONY MARIANI
Fort Worth is pretty lucky. We don't have to deal with all of that art-world drama and hand-wringing over "good" versus "bad" art or, more specifically, "genuine" versus "commercial" art." We're not saying...