Posts Tagged 'nice major'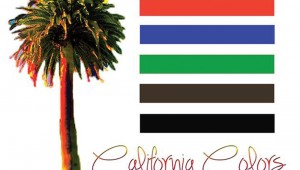 Dimitrius Jones
Fort Worth-based rapper Nice Major's California Colors is a sonic collage of West Coast-style synth, slow-riding beats, droning, mind-bending notes, and intricate rhymes with superior pop sensibilities. The production quality...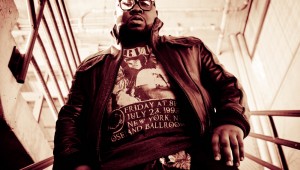 This Fort Worth rapper is more than rap, maybe more than the Fort.


ANTHONY MARIANI
Fort Worth isn't short on rappers, that's for sure. But most of them are gangsta. Their beats are simple and intentionally chintzy sounding, and the lyrics are copious and mostly about boasting, toasting, and the thug life....