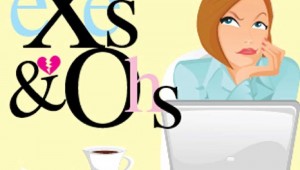 Sarah Angle
I teach at TCU, and this semester, I asked my students to write an essay about love. I told them they could write about anything: loss of love, romantic love, love of self, or even love of place. But, I encouraged them to dig d...
In Texas, pissing off a grandparent can cost you custody of your kids.


JEFF PRINCE
A Burleson mother discovered something in 2006 about Texas law that shocked her, dragged her into a sinkhole of misery, and pushed her family to financial ruin. She found out how easy it is to lose custody of a child even when ...