Posts Tagged 'steve carell'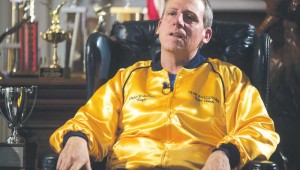 Foxcatcher grapples with American manhood and a true-life crime.


KRISTIAN LIN
After billionaire wrestling benefactor John du Pont was arrested in 1989 for murdering coach and former Olympic gold medalist Dave Schultz, the police announced that du Pont would be given a mental evaluation. In his Tonight Sh...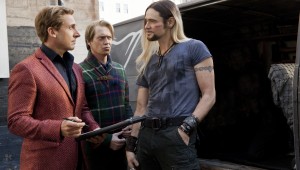 Two movies about magic go up in a puff of smoke.


KRISTIAN LIN
One of the earliest filmmakers, Georges Meliès, started out as a magician, so it's really no surprise that filmmakers have long felt an affinity with magicians. They both practice the art of diverting our attention for the p...