Posts Tagged 'texas legislators'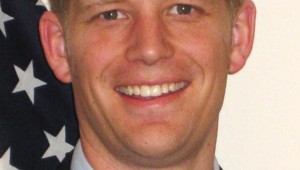 Jeff Prince
Equality Texas created a list of the worst legislators in the Texas House on LGBT issues, with several of Tarrant County elected officials figuring prominently. Jonathan Stickland, a Bedford Republican, was in a 10-way tie for ...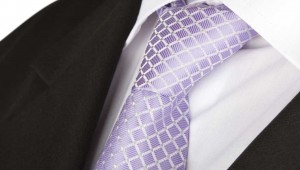 Hooray for the red, blue, and purple.


DAVE McNEELY
Texas legislators from time to time "memorialize" Congress to do this or that. Since the request bears no force of law, the result is sort of like pouring a beer over the lip of the Grand Canyon and listening for it to hit....