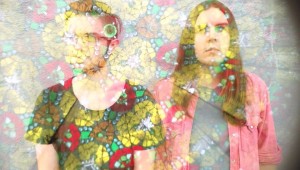 ANTHONY MARIANI
1.) Natural Anthem is finally making its live debut. Former Will Callers and co-songwriters Jacob Murphy (guitar, vocals) and Daniel Slatton (drums) generated a lot of buzz last year after busting out their new, at-the-time stu...
Long-time North Texas institution Tolbert's outdoes Big Tex and the gang 365 days a year.


Jimmy Fowler
Ah, October in North Texas: Ferris wheels, livestock, and an "if you fry it, we'll try it" attitude toward grub is much on the minds of your friends and neighbors, and Tolbert's, located in Grapevine's historic Main S...