Foxes, Henhouse
Is it a power grab or just good government at work?
Posted February 24, 2010 by Static in
News
On Tuesday, the Fort Worth city council voted unanimously to dissolve the 14-year Crime Control and Prevention District board and replace the appointed members with – who else – themselves. The move was being pushed by Mayor Mike Moncrief, according to councilmember Joel Burns who voted for the change. Such a move effectively gives the council total control of the CCPD's $50.6 million current budget and $28 million in reserve funds.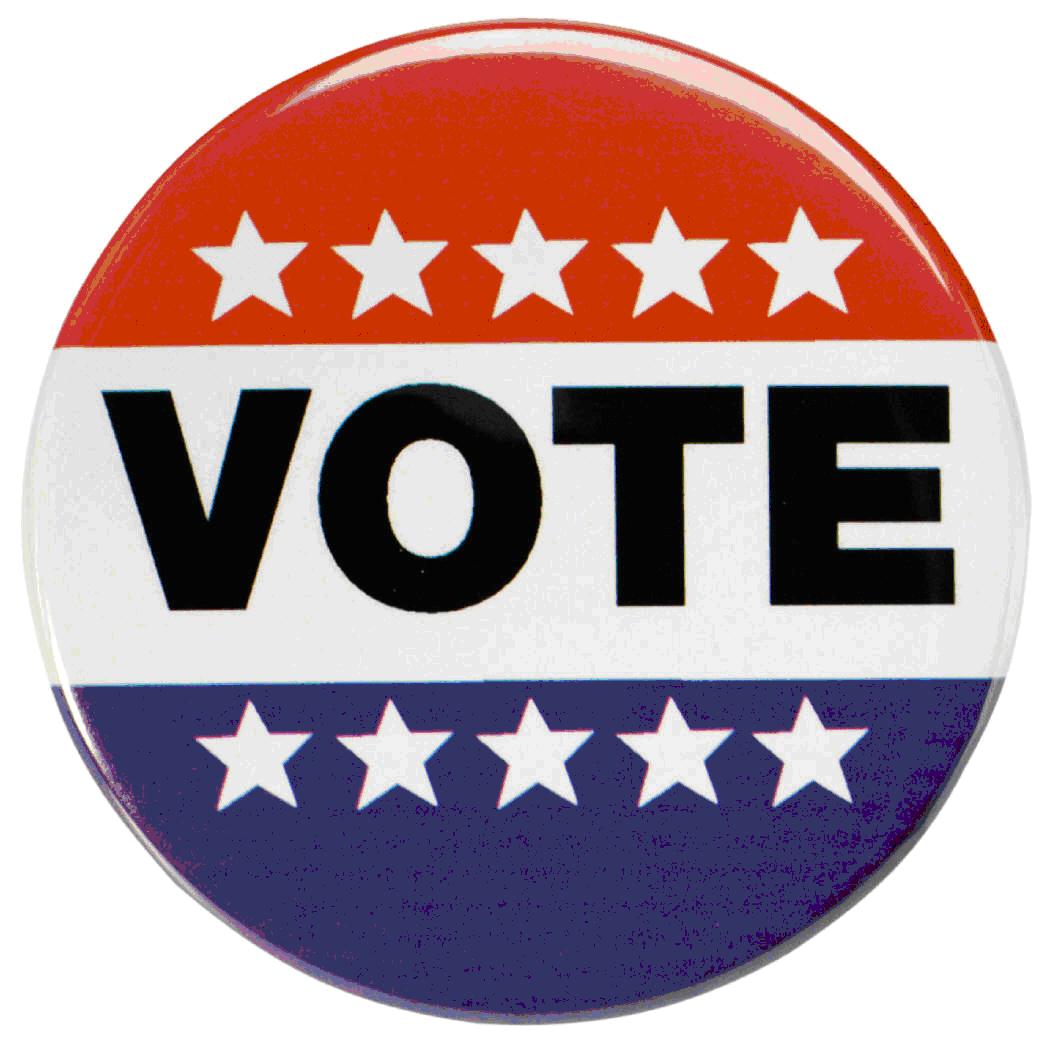 The vote came quickly. It was proposed at last week's council meeting by councilmembers Frank Moss and Carter Burdette and was pushed through this session after the council voted to suspend its own rules that require a second reading and a public hearing on such a change. Prior to this week's vote, the board was made up of appointees from all the council districts.
Fort Worth Police Officers Association president Richard Van Houten asked that the board not be dissolved. If that move couldn't be stopped, he said, he wanted the council to pass an "affirming resolution" that it cannot use the CCPD money in the city's general revenue fund. No such resolution was proposed.
Citizens on Patrol volunteer Camille Drinan said that as a taxpayer she felt betrayed by the council's decision because the citizens had just been asked in November to support the program for five more years, by renewing the half-cent sales tax levied to raise funds for the distict, a measure that got 81 percent of the vote. The board has "been a good steward of the crime district money," she said, pointing to its recent allocation of funds for the city's new crime lab and police heliport. "If the crime tax is taken out of the hands of the [current board] I want a recall vote" of the November election, Drinan said. "I would be very dubious, entrusting this money into the hands of a city council facing a $30 million [budget] shortfall."
"It's a power grab," said one opponent who has worked closely with the CCPD and asked that his name not be used. "Here's a pot of money for the council facing a big budget shortfall to dip into with no oversight."
In the 14 years that the CCPD has been operating, there has been no outside forensic audit, even though state law requires one annually and the board has called for one at least every other year, only to be ignored by the council, said a board member who asked for anonymity.
Councilmember Jungus Jordon denied rumors that there might be a shortfall in the CCPD reserve funds. He pointed out that the crime district's funds are closely regulated by state law and can only be used for community programs aimed at crime prevention.
Kathleen Hicks, who represents District 8, said that the motivating factor behind the change was not to cover up some perceived shortfall, but to react to a law passed by the Texas Legislature in 2009, allowing local crime districts to levy taxes on utilities in order to raise money. "I don't think unelected citizens should be allowed to levy taxes," she said. "That's a job for the council, and the council only. … We are directly responsible to the voters, not our appointees."
Even with such short notice, opposition to the takeover was heated. "My granddaddy told me a long time ago that if you give a politician money, he's gonna spend it any way he wants to," said Calvin Clayton, the COP Coordinator with the Fort Worth Police Department. He told the council it had acted with such haste that he hasn't had a chance to poll his COP members. "What is the hurry?" Clayton asked. He got no response.