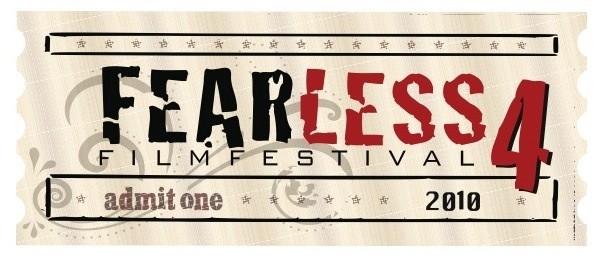 WED ? 24
If you missed last year's Fearless Film Festival (coming around again next month, by the way), you can catch the prize-winning entries at a special screening at Lola's Saloon-Sixth this evening. These include Lam Chui's science-fiction short Pleasant Dreams, the Spanish romance Tropezones, and the UTA student-produced musical Gillface. The event is at 7pm at 2736 W 6th St, FW. Admission is free. Call 817-877-0666.


THU ▪ 25
The characters in Martin McDonagh's The Beauty Queen of Leenane are all middle-aged, but TCU's theater department will be using students to fill the roles in this intimate drama. The wrong actors can easily turn this play into melodrama, but the right ones can make it a powerful piece of work. The show runs thru Sun at 2800 S University Dr, FW. Tickets are $10. Call 817-257-5770.
FRI ▪ 26
The centerpiece of Contemporary Dance/Fort Worth's concert, Spring Formal, is A Muse Was Here, the piece originally conceived for the opening of the Dallas Center for the Performing Arts. The rest of the program is filled out with humorous pieces like Elizabeth Gillaspy's New Best Friend and Claudia Orcasitas' Chao, though an untitled work about Haiti sets off our inner alarm bells. The concert is at Fri-Sat at Fort Worth Community Arts Center, 1300 Gendy St, FW. Tickets are $8-15. Call 817-922-0944.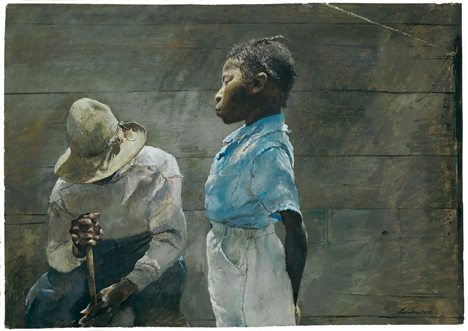 SAT ▪ 27
Amon Carter Museum folks have already announced that the theme of their 2010 exhibitions will be "The Carter Gets Modern." Not sure what the folks at the Modern feel about that, but the Carter will kick off its year with American Moderns on Paper: Masterworks from the Atheneum Museum of Art. Works by Hopper, O'Keeffe, Wyeth, and other big names will make the journey here from Connecticut. The show runs Feb 27-May 30 at 3501 Camp Bowie Blvd, FW. Admission is free. Call 817-738-1933.
SUN ▪ 28
Continuing the Czech music theme from UNT's opera production (see: Big Ticket blurb), German cellist Daniel Müller-Schott joins Fort Worth Symphony Orchestra to play Dvorák's Cello Concerto. New guest conductor Giancarlo Guerrero makes his debut at the podium with a Don Juan-themed program that includes music by Mozart and Richard Strauss. The concerts are Fri-Sun at Bass Performance Hall, 555 Commerce St, FW. Tickets are $9-78. Call 817-665-6000.
MON ▪ 1
On this first of March, celebrate the impending arrival of spring with Butterflies at the Garden. Fort Worth Botanic Garden is doing its yearly breaking out of these colorful and friendly insects this weekend. The exhibit runs Feb 27-Apr 4 at 3220 Botanic Garden Blvd, FW. Tickets are $6-10. Call 817-871-7686.
TUE ▪ 2
The same weekend that UTA Theatre puts on Tim Robbins' stage adaptation of Dead Man Walking, the real-life inspiration for the film and its subsequent versions, Sister Helen Prejean, will be at TCU to discuss the current state of the death penalty. The lecture is at 7pm at Ed Landreth Auditorium, 2800 S University Dr, FW. Admission is $15. Call 817-257-7575.