Posts Tagged 'anne hathaway'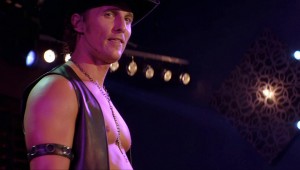 Kristian Lin
I don't expect all these performances to be nominated come Oscar time, but then my picks for the best supporting performances of the year never match up with the Academy voters', or my fellow critics'. (This is especially...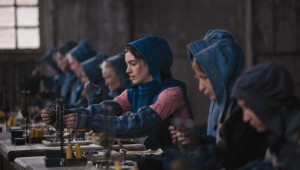 At the end of the day, a strong cast saves this musical.


KRISTIAN LIN
I've never been a fan of Les Misérables, the Broadway musical, and the movie version reminded me of all the reasons: the bombast, the simplistic characters, the relentless self-seriousness, the endless ballads that all sound...