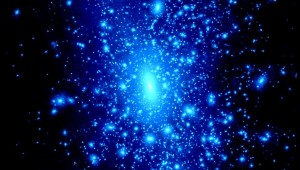 JIMMY FOWLER
A lack of scientific curiosity is allegedly one of the many things wrong with American Kids Today. Young people would rather be reality TV stars or professional athletes than scientists and engineers, lament the pundits. Meanwh...
A North Texas couple is trying to ink their way into the porn film world.


Jimmy Fowler
Everybody's got a story to tell, a story about how someone changed their lives. Adrenalynn just happens to wear hers on her right arm.