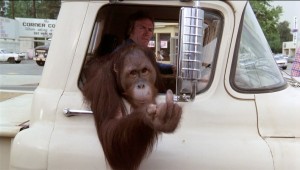 Static
What do you call someone who stands on the side of a highway and blasts pepper spray at a group of passing bikers? Around these parts, you call him a police officer. One of the bikers posted a video on Facebook showing the offi...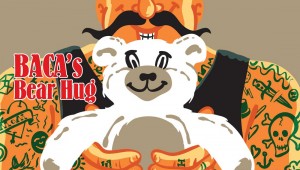 Bikers use their tough image to help support abused kids.


CHRISTIAN MCPHATE
The temperature was already in the triple digits that July morning in 2000 when the bikers, decked out in their scariest chains, bandanas, vests, and shades (and clean Levis) rolled out of various suburban garages, 24-hour dine...