Posts Tagged 'byrd williams'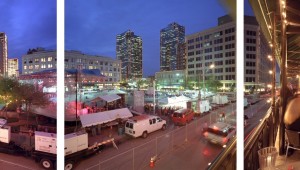 ANTHONY MARIANI
One of the largest, most diverse, and most historic photography collections in Texas has finally found a home. Consisting of more than 10,000 prints and 300,000 negatives –– plus correspondence, artifacts, and several vinta...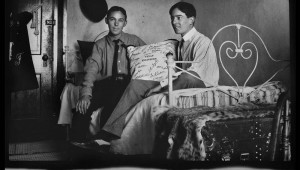 A photo from each of the Williams generations lands in the esteemed Ransom Center.


Anthony Mariani
Fort Worth photographer and Fort Worth Weekly contributor Byrd Williams IV represents the fourth generation in a family of professional photographers dating back to the turn of the 20th century. (Each photographer has been name...