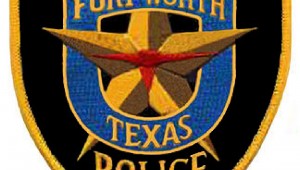 Jeff Prince
Fort Worth City Manager David Cooke announced the six finalists for the Fort Worth police chief position. The photos and names of the candidates revealed a diverse bunch. African-American, check. Hispanic, check. Woman, check. ...
It's a banner year for small-town backstabbing.


ERIC GRIFFEY
What do phallic vegetables, narcotics passwords, butt-pinching, and gas drilling have in common? They're all related to a bizarre political melodrama unfolding in the town of Flower Mound.