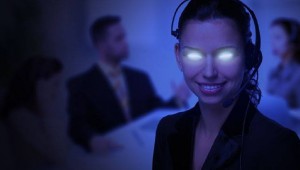 A local group's fake customer service Facebook page is making waves.


Steve Watkins
On July 2, officials from the iconic Texas fast food chain Whataburger announced that they would not allow firearms to be carried openly in their restaurants. Predictably, open carry activists took to Facebook and voiced their ...
The latest adventure from Chef Paul Willis is Tex-Mex fusion — and a hit.


LAURIE BARKER JAMES
Chef Paul Willis has his fingerprints all over some of the area's most popular restaurants, including Fuzzy's Tacos, Yucatan Taco Stand, and the now-defunct Pedro's Trailer Park. Willis sells a simple package these ...