Posts Tagged 'credit access businesses'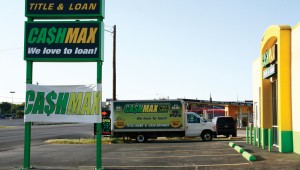 A faith-based coalition is studying the link between bad loans and poor health.


SARAH ANGLE
Rachel was talking to her Sunday school class in Haltom City a few weeks before Christmas. Her voice broke, and she started crying. "We have to take our son's gifts back to Wal-Mart," she said. Rachel, 29, works part time...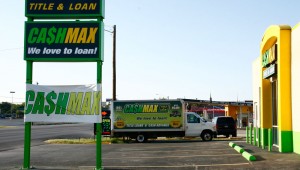 Payday lenders are targeting less affluent suburbs as well as inner cities.


SARAH ANGLE
Driving along Denton Highway, the main thoroughfare of Haltom City, you pass churches, fast-food restaurants, and automotive repair shops. Here and there amid the other storefronts, brightly colored signs beckon with promises o...