Posts Tagged 'environmental activists'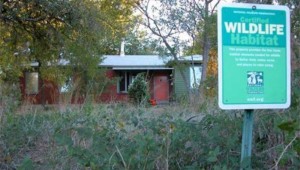 STATIC
The Don Quixote character who picketed, protested, and pummeled city officials the most over urban drilling during the past decade has finally gone and done it. He's put his house on the market. Don Young has been talking abo...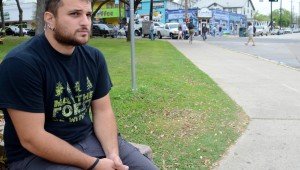 An alleged tip sends the FBI out to question Denton drilling activists.


Photos and story by ANDREW MCLEMORE
North Texas environmental activists frequently feel as though local officials ignore their protests against gas drilling, but it turns out it's easy enough to get the federal government's attention — if the FBI thinks you...