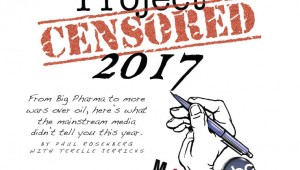 From Big Pharma to more wars over oil, here's what the mainstream media didn't tell you this year.


By Paul Rosenberg with Terrelle Jerricks
Throughout its 40-year history, Project Censored has covered a lot of ground that the corporate mainstream media have missed. Begun by Carl Jensen, a sociology professor at California's Sonoma State University shortly after W...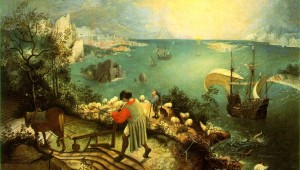 GRAYSON HARPER
Lately, I've noticed the silence around a growing cataclysm — the disaster at the Fukushima nuclear plant in Japan. There's a China syndrome, ongoing, that threatens the entire Pacific Ocean and could also result in a rad...