Posts Tagged 'ghost of john murphy'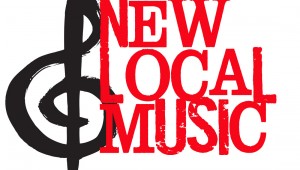 Proto-punk, piano pop, and pop satire are coming at you from the Fort.


EDWARD BROWN, LYNDSAY COLE, AND ERIC GRIFFEY
Bad Blonde's Caffeine Daze "Breaking Loose," the first track off Bad Blonde's Caffeine Daze, starts out deceptively mellow, with vocalist/guitarist Dylan Owens' echoing voice draped over a distorted bass line. "When...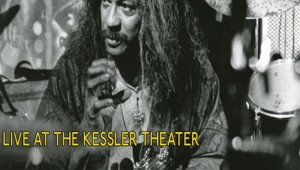 New records come in all sizes in the Fort.


FORT WORTH WEEKLY MUSIC STAFF
Even in the winter doldrums, the rekkids keep on comin'. The biggest of the bunch on the chopping block this week is from a legend who left too soon, and it's also one of the biggest albums to come out of the 817 this seaso...