Posts Tagged 'jefferson colby'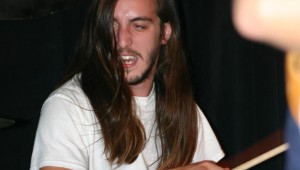 Jeff Prince
The Fort Worth Weekly Music Awards evolved into a multi-event extravaganza over the years, and 2012 is destined to be the biggest blowout yet. Festivities kicked off last night with the Weekly's charity compilation CD rel...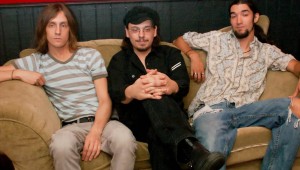 Jefferson Colby is doing something novel: rocking 'n' rolling.


Anthony Mariani
Fort Worth has a lot of rock bands. Indie-rock, hard-rock, stoner-rock, punk-rock. But good ol' fashioned, straight-ahead, unhyphenated rock 'n' roll? Eh. But Fort Worth, you could argue, isn't the only city feeling the...