Posts Tagged 'kevin aldridge'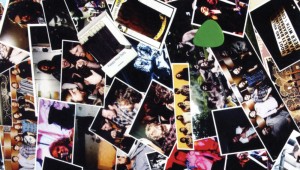 Another year, another batch of solid local tuneage.


ANTHONY MARIANI
True, recording technology has become cheaper over the past decade, and even the most antisocial or horrible local singer-songwriter can put out a record. But that ease of access just explains the numbers of records coming out ...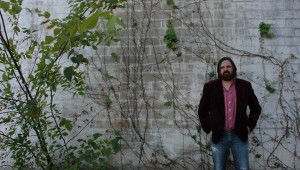 Fort Worth singer-songwriter Kevin Aldridge makes a statement record.


ANTHONY MARIANI
To say that Kevin Aldridge has just made the record of his career is a bold statement. The 39-year-old singer-songwriter has been churning out his particular brand of elegant, sophisticated, country-tinged Americana for more th...