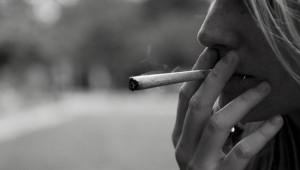 Jeff Prince
It's no secret that some moms self-medicate. Many of them would have self-destructed and smothered their offspring over the decades if not for the various types of traditional "mother's little helpers" &...
This animated sci-fi kids' flick goes wrong in many ways.


KRISTIAN LIN
Last week, we had the incredible burst of experimentalism that was Rango, a defiantly old-school 2-D animated film that nevertheless ventured fearlessly into territory untapped by kids' movies. This week, Mars Needs Moms, a 3...