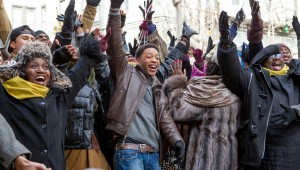 African-Americans dominate this holiday weekend: Oldboy and Black Nativity.


KRISTIAN LIN
Black filmmakers have grabbed center stage this year, and the heartening thing is, they've mostly been new blood. Steve McQueen reached a broad American audience with his third feature 12 Years a Slave, Ryan Coogler made a br...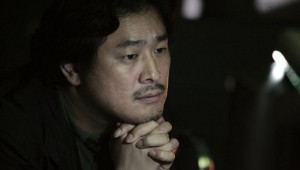 Kristian Lin
The widening out of Park Chan-wook's Stoker into Tarrant County theaters this weekend is a good time to revisit — or acquaint yourself with — the career of this unique filmmaker. He was born in Seoul in 1963, in time to c...