I think it was Slate's Dana Stevens who said that any critic would have to be a masochist to go back and look over their old "10 best movies of the year" lists. If it was her, I have no idea what she means, because I always like going back and seeing how time and my shifting opinions have affected my views of a given year's movies. So, I'm kicking off the new year by going back in time and re-ranking the best films from 10 years ago. I can't help noticing that Asian cinema was having one hell of a surge in both 2004 and '05. (The gays had a pretty good year, too, as you'll see.) For reference, you can check my 2005 top 10 list by clicking here. You may notice the absence of Wedding Crashers, March of the Penguins, Wolf Creek, and Walk the Line. Those are not accidents.
1) My Summer of Love
This was the gay love story of the year, and I'm amazed that nobody has rediscovered this horrifying romance in which a girl falls for Emily Blunt and gets her heart stomped on. (That misleading title is probably why it's still neglected.) This was directed by Paweł Pawlikowski, who won an Oscar last year for Ida.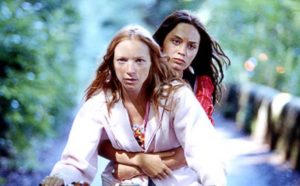 2) Brokeback Mountain
Ang Lee's cowboy romance was a watershed for gay cinema and eventually became everybody's favorite screwed-over Best Picture Oscar loser. It's still a remarkable piece of work, controlled, fantastically acted by all parties, and deeply affecting.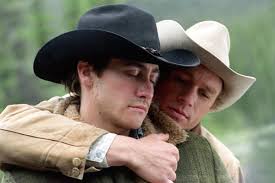 3) Mysterious Skin
This was the one that made me look at Joseph Gordon-Levitt and think, "Damn!" Whatever happened to the Gregg Araki who made this searing look at two heavily damaged survivors of child molestation?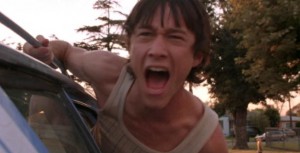 4) Murderball
Henry Alex Rubin and Dana Shapiro's profane, raucous documentary tracked the explosive personalities in the sport of wheelchair rugby and how they channeled their disabilities into this ferociously competitive sport.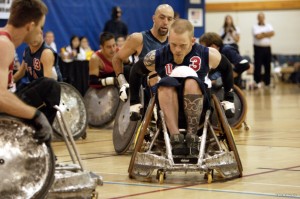 5) The 40-Year-Old Virgin
Judd Apatow's first credit as a feature film director is still his best one, with Steve Carell catapulting into leading-man status as a guy who hasn't reached maturity in one important respect. Come see Elizabeth Banks, Jonah Hill, and Mindy Kaling before they were famous.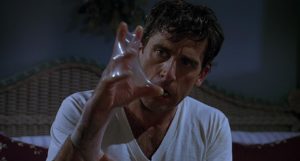 6) Kiss Kiss, Bang Bang
When I saw Shane Black's Hollywood thriller, I thought Michelle Monaghan was going to be a huge movie star. Maybe someday I'll find out why that didn't happen. This movie also had Robert Downey Jr. when he was drugged out but still good, and Val Kilmer as a crisp butch gay private eye.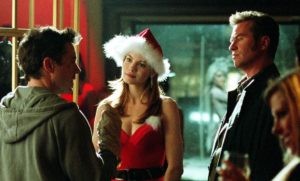 7) Look at Me
I'm not sure why Agnès Jaoui doesn't have more of a following outside France. Movies like this and The Taste of Others show her as an exquisite farceuse and a pointed social satirist with a keen grasp of the foibles of her country's middle and intellectual classes.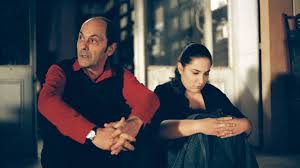 8) Kung Fu Hustle
I left this kung fu comedy off my Top 10 list because I had given the number 1 spot to Stephen Chow the year before. That was shortsighted of me. This movie filled with both surefire gags and serious martial-arts action remains his best-known one in America.

9) Pulse
Kiyoshi Kurosawa made this disturbing horror film that touched on our fears of the emerging online world polluting the real one. If you ever come across hypertext that reads, "Would you like to see a ghost?", don't click on it, whatever you do.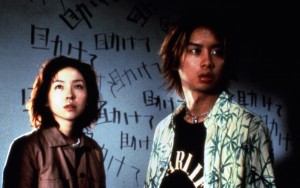 10) Turtles Can Fly
It wasn't just east Asia that produced great stuff in 2005. Bahman Ghobadi's devastating war movie took the point of view of Kurdish children fleeing the U.S. invasion of Iraq and still finding time to be kids when surrounded by death.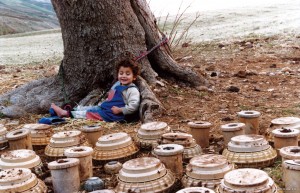 11) Funny Ha Ha
This was Andrew Bujalski's first movie and the forerunner of what would come to be known as the mumblecore movement. Unlike some of the filmmakers from there, Bujalski proved he had serious skills. Whatever happened to Kate Dollenmayer?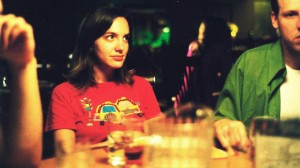 12) Grizzly Man
Timothy Treadwell wanted to be one with nature, and succeeded by being eaten by a bear on an Alaskan reserve. Werner Herzog's documentary journeyed deep into the heart of this man's madness, and you couldn't look away. Was that county coroner for real?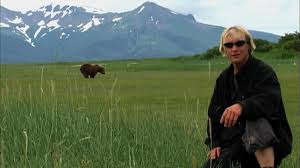 13) Oldboy
Other people think this is the greatest of Park Chan-wook's "vengeance trilogy." I happen to think that Lady Vengeance is better myself, but this is still the Korean director's best-known work here, thanks in no small part to that scene with the hammer.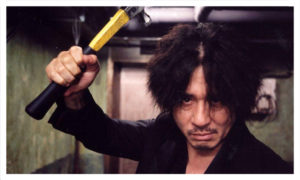 14) Dark Water
My all-time favorite Jennifer Connelly performance is here as a struggling, substance-abusing divorced mom who's pursued by demons both figurative and literal as she moves into a new apartment. The Brazilian director Walter Salles took well to this remake of a Japanese horror movie.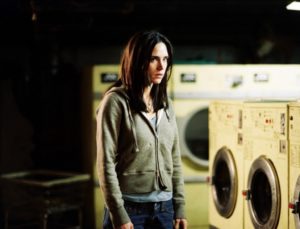 15) Downfall
Hitler's monologue from this movie launched a thousand comedy videos, but Oliver Hirschbiegel's epic remains sickly fascinating, adopting a fly-on-the-wall perspective as Berlin and Hitler's bunker go to hell in the last moments of World War II.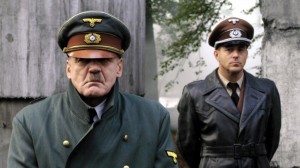 16) Tropical Malady
I didn't fully understand Apichatpong Weerasethakul's gay romance / animistic fable when it first came out. I'm not sure I fully understand it now, but the Thai filmmaker has produced much since then that sheds light on his unique spiritual perspective, and this strange animal (its Thai title) remains one of his best.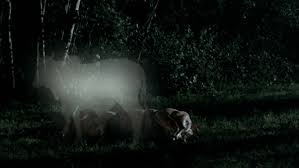 17) Brothers
Susanne Bier's career has frustrated me. After making dramas in her native Denmark like this one that feature raw, naked displays of emotion from her actors, this English-speaking director hasn't been able to have the same success in Hollywood. Anyway, this domestic drama is one of her best.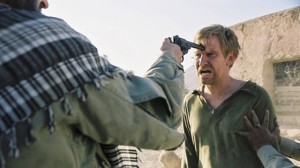 18) Red Eye
My personal favorite movie by the late Wes Craven is this terrorism thriller that mostly concerns Cillian Murphy and Rachel McAdams sitting side by side on a plane and trying to outsmart each other. The two not-yet-famous actors made it gripping stuff.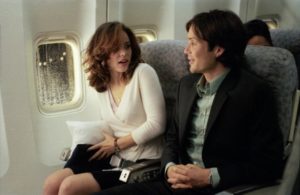 19) Keane
Before TV's Homeland made him famous, Damian Lewis gave a fearsome performance in Lodge Kerrigan's drama about a man frantically searching the streets of New York for his missing (and possibly imaginary) daughter.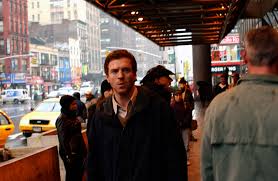 20) Match Point
Woody Allen's frigid yet very sexy London-set thriller gave him a new lease on his artistic life and first showed us that Scarlett Johansson could do something besides be winsome and look hot. His nihilistic fatalism never looked so fresh as it did here.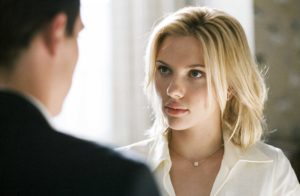 Honorable mention: David Cronenberg's tale of a gangster in hiding, A History of Violence; Jacques Audiard's icy thriller, The Beat That My Heart Skipped; Hirokazu Kore-eda's lament for neglected children, Nobody Knows; Fatih Akin's savage, career-making Head-On; Bennett Miller's careful, spare-no-blushes biopic, Capote; Noah Baumbach's sour intellectual satire, The Squid and the Whale; Alex Gibney's raging documentary, Enron: The Smartest Guys in the Room; Doug Liman's delightful spy marriage comedy, Mr. and Mrs. Smith; Jia Zhangke's jaded portrait of Chinese capitalism, The World; and Jun Ichikawa's dive into urban loneliness, Tony Takitani.