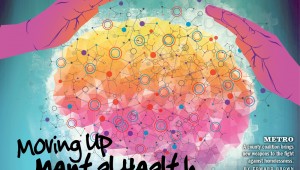 Significant changes are on the horizon in Texas' care for the mentally ill.


EDWARD BROWN
Maurice Dutton understands the feeling of complete helplessness in the face of mental illness. His son Michael was diagnosed with schizophrenia at age 14. Three years later, in 1980, he was involuntarily admitted to Austin Stat...
Jeff Prince
Good on Yoko Ono for doing what it takes to block parole for Mark David Chapman, the sicko that killed John Lennon. Fortunately, Lennon's spirit was gracious enough to give Blotch an interview from the Great Beyond: Blotc...