Posts Tagged 'probate judge'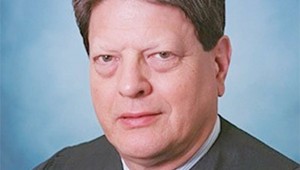 Pat Ferchill leaves the bench after 35 years.


Static
Tarrant County Judge Pat Ferchill announced his retirement effective Aug. 31 after sitting on the bench for 35 years in Probate Court No. 2. Ferchill was two years into a four-year term that expires in 2018. He will continue to...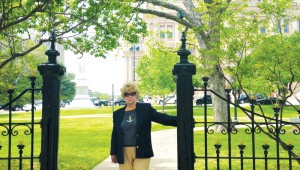 A determined woman wrests control of her life back from court "protection."


JEFF PRINCE
Dorothy Luck finally nabbed a break in her ongoing battle against a Tarrant County probate court that has seemed bent on bleeding her dry financially in an ironic attempt to protect her. Judge Steven King signed an agreement th...