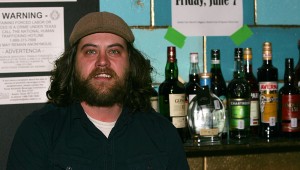 The booze business is getting chained up in North Texas.


ERIC GRIFFEY
Just a few weeks ago, empty shelves at the Majestic Liquor on Camp Bowie Boulevard gave the long-standing retailer the look of a sad, picked-apart grocery store just before a natural disaster. Now a design crew is hard at work ...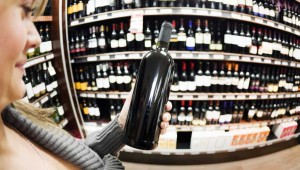 LAST CALL
I remember, with surprising clarity, my first trip to a liquor store. I'd just started the fall semester of my sophomore year in college, and my roommates and I were gearing up to "pre-game," as we called it, in the dorm ...