Posts Tagged 'suspension'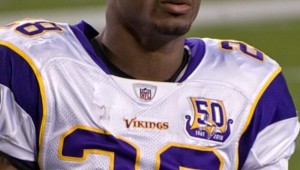 Jeff Prince
The NFL suspended Texas native Adrian Peterson without pay for the rest of the 2014-2015 season, meaning the Minnesota Vikings running back will miss the final six games, and possibly more next season. Peterson has already miss...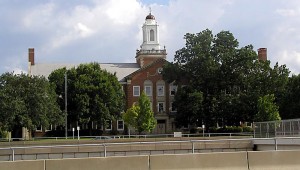 An Arlington Heights coach charges retaliation and racism in the treatment of his team.


ERIC GRIFFEY
In January, five Arlington Heights High School soccer players, all Hispanic, were found smoking marijuana and also had beer in their room in a San Antonio hotel. The students were in town for a soccer tournament; their coach, C...