Posts Tagged 'the avengers'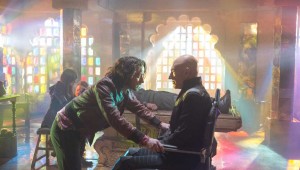 A recharged director rejuvenates the X-Men series in Days of Future Past.


KRISTIAN LIN
Well, if you're going to see only one comic-book superhero movie this summer, X-Men: Days of Future Past looks like your best bet. With a story inspired by an iconic 1981 comic book adventure of the mutated superhumans, the f...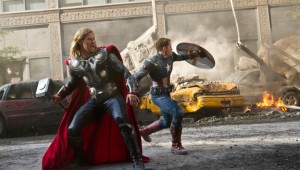 A team of superheroes turns this blockbuster into a fantastic force.


KRISTIAN LIN
Joss Whedon looks poised to become the king of American pop culture, and I don't mind it one bit. Having already established himself as a high-powered scriptwriter, a comic-book author, and one of the great TV show creators o...