As a coach, you know you're just a softie with sprinkles when even your players criticize you for not being tough enough.
In the mid-1990s, former Dallas Cowboys head coach Barry Switzer did little to instill discipline in the Dallas Cowboys football team that was at the peak of its dynasty but about to begin a long and painful slide into mediocrity that continues to this day. Hard-working quarterback Troy Aikman gave up on Switzer because the coach didn't hold players accountable.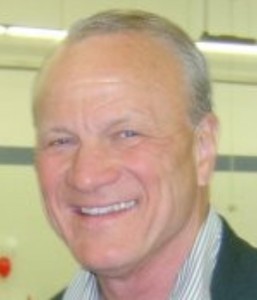 Switzer is 15 years too late for the Cowboys, but he's sure trying hard to discipline a dog-killer in Oklahoma. Switzer offered to match the reward being offered for information leading to the arrest of whomever purposely dragged a dog behind a vehicle and killed it.
Way to go, Switzer (even though you're too late for the Cowboys).