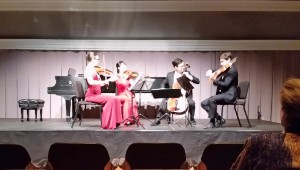 Edward Brown
The aim of the Van Cliburn Foundation's festival series –– to examine different perspectives in music –– is broad. The first iteration last May exclusively featured works by Nineteenth-Century Polish expat Frédéric ...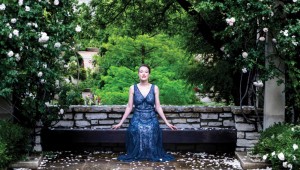 Ava Pine is building a national career, but she keeps coming back to Fort Worth.


EDWARD BROWN
The juxtaposition is striking: Ava Pine is building her career largely on 19th-century music, but she's doing it with 21st-century tools. Two years after Marc' Antonio e Cleopatra, on which she sang the female lead, was nom...