Posts Tagged 'denzel washington'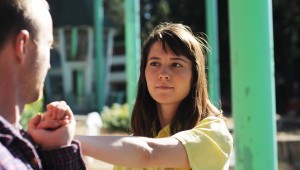 Kristian Lin
In some years, the men get the lion's share of the great leading roles, but in 2012, it was the women who did the shinier work in the lead roles. (The same can't be said for the supporting roles this year, but then the wome...
Denzel owns Zemeckis' powerful return to live-action filmmaking.


COLE WILLIAMS
Some people make getting back in the swing of things look all too easy. Take Robert Zemeckis, who makes his return to live-action movies with Flight. After more than 10 years of making computer-animated movies like The Polar Ex...