Posts Tagged 'environment'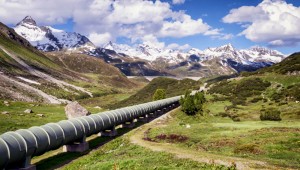 Shuttling tar sands through Texas from the Great White North is risky business — for the pipeline owners too.


Fort Worth Weekly
TransCanada, owner of the Keystone 1 pipeline and the southern leg of the Keystone XL, is currently undergoing a compliance investigation by the Federal Pipeline Hazardous Materials Safety Administration. And the timing couldnâ...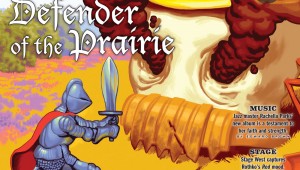 Thanks to some tireless activists, the Tandy Hills Natural Area is thriving — and free of gas rigs.


Jeff Prince
If he were a Warner Bros. character, Don Young's jaw would have hit the floor and his eyes popped out of their sockets. But Young is a poised, quiet-spoken man by nature. His shoulders tensed up, and the adrenaline rush cause...
Fort Worth Community Arts Center


Gallery
The title Sustaining Artists and Their Environment makes the exhibit sound like something focused on the Earth and green issues.