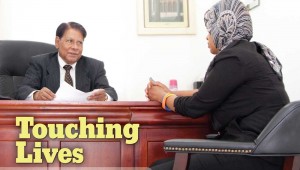 From a single phone line, Basheer Ahmed began building a major institution in North Texas' Muslim community.


ANNABELLE MASSEY MALLOY photos by adrien P. Maroney
It started with a phone line in his garage. Or more accurately, with a phone call from a charity that led Dr. Basheer Ahmed to get the new line installed, along with an answering machine. "An organization called World Vision ...
Jeff Prince
Native Americans are understandably pissed off after the U.S. military used "Geronimo" as the code name for Osama bin Laden during the raid to kill him. Syracuse's The Post-Standard reports that Onondaga Natio...