Posts Tagged 'jennifer lawrence'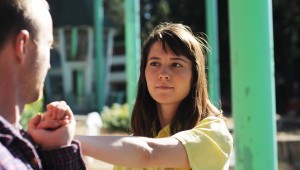 Kristian Lin
In some years, the men get the lion's share of the great leading roles, but in 2012, it was the women who did the shinier work in the lead roles. (The same can't be said for the supporting roles this year, but then the wome...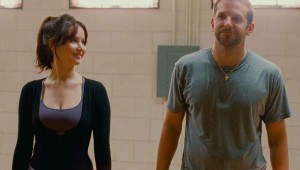 This comedy about mental illness and football cruises into the end zone.


KRISTIAN LIN
For whatever reason, this is a banner year for movies about mental illness set in Pennsylvania. We still have the excellent Pittsburgh teen flick The Perks of Being a Wallflower playing, and now from the other end of the state ...