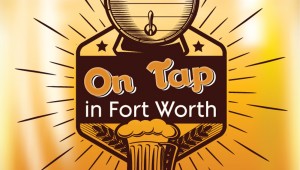 Edward Brown
Bigger isn't always better in the craft beer world. Independent brewers all share one thing in common: they're brewing at a fraction of the scale of MillerCoors and the like. And I mean a tiny fraction. But even among local...
After 40-plus years, this little soul-food joint is still going strong.


JIMMY FOWLER
The Good Luck Drive-In has been operating at its current address on West Rosedale Street at Lipscomb Avenue for about 40 years now. (Before that, the family-owned eatery operated in a West Rosedale location a few blocks closer ...