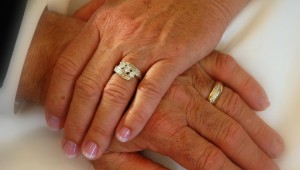 Jeff Prince
Numbers lining up by month, day, and year, such as today's 12-12-12, means you'll be lucky in love. Thousands of Asians are getting hitched in mass weddings to increase their chances of getting lucky, er, wedded bli...
JIMMY FOWLER
When he was a child, Lucky Tubb attended live concerts by his great-uncle. Lucky remembers sitting with his grandfather in the audience and, amid the commotion backstage and on the tour bus, watching the players and tech people...
What's the Deal? This late-to-the-party poker drama turns up no surprises.


KRISTIAN LIN
I don't play poker. I missed out on the whole craze that ignited and then waned earlier in this decade.