Posts Tagged 'public art'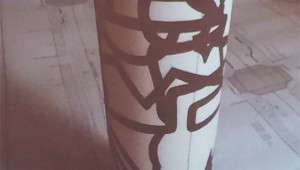 Kevin Buchanan
Public art has slowly but surely become a larger presence in the lives of Fort Worth residents. Fort Worth Public Art, the organization that seeks out artists and gets art installations funded, built, and placed in the city, ha...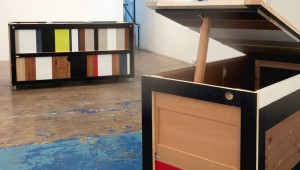 The most significant art collective in town isn't hamstrung by costs — but needs help.


ANTHONY MARIANI
Earlier this year, three entities interested in public art began a first-ever collaboration. The 13-member art collective HOMECOMING! Committee, Downtown Fort Worth Inc., and the taxpayer-funded nonprofit Fort Worth Public Art ...