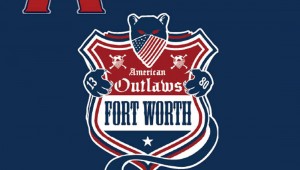 Kristian Lin
After an epic destruction of Brazil in the semis and a hard-fought win over Argentina in the finals, Germany are now the world champions of soccer. It's been a 24 year wait for them, proof that the World Cup is a huge mountai...
KRISTIAN LIN
Nelson Mandela reportedly said that if an actor ever were to portray him on screen, he'd want it to be Morgan Freeman. Well, with the release of Invictus this week, he now has his wish. I don't have mine, though. I ...
DAN MCGRAW
In downtown Fort Worth on a Friday night, diners and clubgoers and Bass Hall patrons are likely to see some rather odd athletes bouncing around. What makes them odd is that they are bouncing around on one wheel.