Posts Tagged 'scary movies'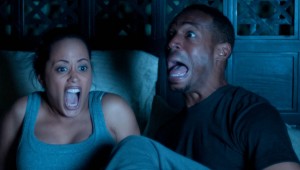 KRISTIAN LIN
OPENING: A Haunted House (R) Marlon Wayans stars in and co-writes this parody of found-footage horror movies. Also with Essence Atkins, Marlene Forte, David Koechner, Dave Sheridan, Alanna Ubach, Affion Crockett, Nick Swardson,...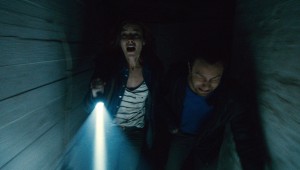 Chernobyl Diaries has a lot going for it ­— except the movie itself.


MATTHEW MCGOWAN
Chernobyl Diaries has all the makings of a great horror movie: a wholly original and sinister setting, engaging historical backstory, creepy Eastern European dudes everywhere, zombie-like beings lurking in the shadows, cleavage...