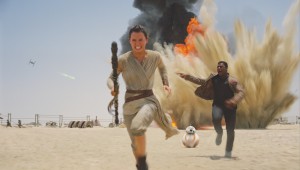 The Star Wars series returns much better, thanks to a new director.


Kristian Lin
I think I've been resisting the Star Wars hype pretty well. While people around me have been holding their breath for the better part of a year waiting for Star Wars: The Force Awakens, my anticipation was cooled considerably...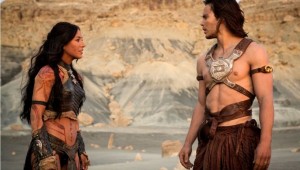 An antiquated adventure yarn turns into pure summer fun.


COLE WILLIAMS
They say the easiest reviews to write are for very bad movies and very good ones. This was an easy review to write, because despite some minor problems, John Carter is one of the best times I've had at the theater in a while....