Posts Tagged 'the dangits'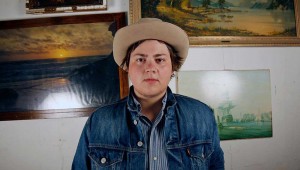 Our critics take a look at some new local records.


FORT WORTH WEEKLY STAFF AND CONTRIBUTORS
New stuff by a young, folk-inspired bluesboy, a precocious rapper, and a veteran hard rock band prove that Fort Worth's music scene is as productive and lively as ever. –– Anthony Mariani Vincent Neil Emerson's s...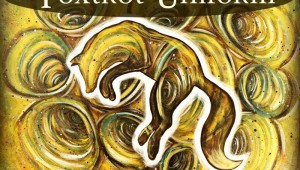 New albums by Foxtrot Uniform and One Fingered Fist and a split by The Dangits and Perdition are coming at you.


FORT WORTH WEEKLY MUSIC STAFF
Foxtrot Uniform's Huj! Huj! Hajrah! The alt-bluesy, country-psyching, classic-rocking Foxtrot Uniform has just released its first album, Huj! Huj! Hajrah!, after months of can-do and do-it-yourselfing in drummer Kelly Test'...