Posts Tagged 'the pirates'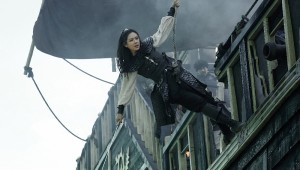 Korean outlaws provide hijinks on the high seas in The Pirates.


Kristian Lin
They say that comedy can be highly culturally specific, and I can tell you it's true after staring uncomprehendingly at the Korean movie Miss Granny earlier this year while the Korean audience around me cracked up. Still, som...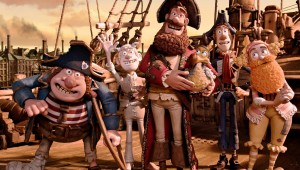 From the brains behind Wallace & Gromit comes a delightful swashbuckling tale.


Anthony Mariani
Like Disney-Pixar, the folks at Aardman know family-friendly comedy. The British stop-action animation company won an Oscar in 2005 for Wallace & Gromit: The Curse of the Were-Rabbit, a hilarious adventure yarn, and 2000'...