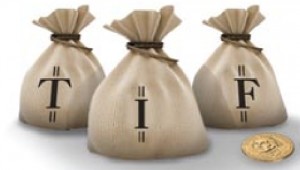 STATIC
Fort Worth should create a tax-increment financing district — a.k.a. TIF — for insufferable pop poser Justin Bieber. While we're at it, give another to Tarrant Regional Water District's megalomaniacal general manager Ji...
Downtown developers are parking millions of tax dollars in their garages.


Dan McGraw
When downtown Fort Worth was in the doldrums back in the late '80s, the Sundance Square real estate development group – led by billionaire Ed Bass – knew what the problem was. Parking, pure and simple.