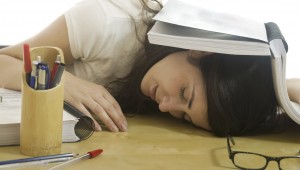 Knee-jerk reactions in a shock-jock world help no one.


KEN WHEATCROFT-PARDUE
After a tough day, you're decompressing, shutting out the world, checking out the lightest of internet fare. You come across a video with a headline about a high school teacher falling asleep in front of her class. What a los...
ANTHONY MARIANI
Southern Train Gypsy rocks terrifically hard. Kickass song. Great visuals, proving the band has a sense of humor –– more hardcore acts could stand to lighten up a little. "The Healing" is off the band's sophomore albu...