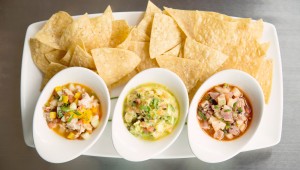 Bonnell's Waters is a dazzling if occasionally uneven experience.


LAURIE BARKER JAMES
While non-local foodies probably equate our little hamlet with Tim Love, locals know that Mr. Love Shack is far from the only game in town. Since 2001 Jon Bonnell has been wowing palates across the globe with his gourmet rustic...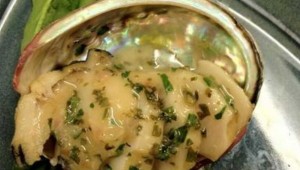 CHOW, BABY
If the Fourth of July is Cowboy Christmas because of all the rodeos going on, then surely April 15 must be Food Writers' Fright Night. My dining room table looks like Russell Crowe's wall in A Beautiful Mind. Still, each on...
A true story becomes this plodding, unoriginal legal drama.


KRISTIAN LIN
Hilary Swank stars in Conviction as a woman who launches a more or less single-handed assault on the legal system, and this suffocating, curiously overpraised drama provides compelling evidence of her artistic decline.