Posts Tagged 'will ferrell'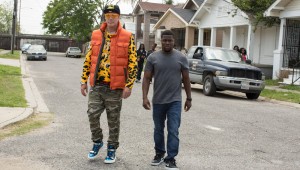 Homophobic and wasteful, Get Hard deserves time in movie jail.


Kristian Lin
The same week that It Follows (see: above review) treats rape as a horrifying thing, we have Get Hard, which thinks rape is hilarious, at least if it's happening to a man. This comedy screened at this year's South by Southw...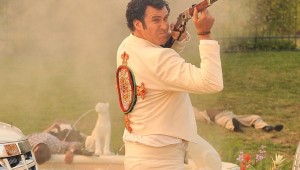 Will Ferrell goes español in this uneven comedy.


KRISTIAN LIN
With Casa de mi Padre, Will Ferrell has entered the baroque phase of his career, where he realizes he can do whatever the hell he wants. (And he can; his co-ownership of FunnyorDie.com has made him one of Hollywood's wealthie...