Posts Tagged 'will rogers memorial'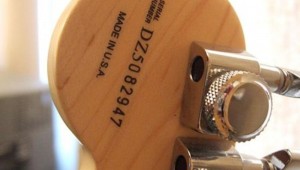 Jeff Prince
The game of baseball is as American as apple pie. Actual baseballs, however, are made overseas. Same with Barbie dolls, Levi jeans, Converse shoes, and many other seemingly all-American products. Remember those old Radio Flyer ...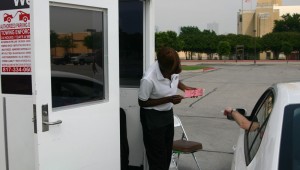 Parking fees at Will Rogers are irksome. Stolen fees are worse.


JEFF PRINCE
Thievery has been reported at the Will Rogers Memorial Center parking lot. How much money is missing? That's hard to say. City officials don't want to talk about it. Neither do officials at Standard Parking, the vendor that...