Hollywood actors Xander Berkeley and Sarah Clarke are coming to Fort Worth to star in a unique play at an innovative theater. Berkeley and Clarke, married in real life, will take turns helming the main character in White Rabbit Red Rabbit, a 2011 drama described by The New York Times as a "playful, enigmatic, and haunting solo show."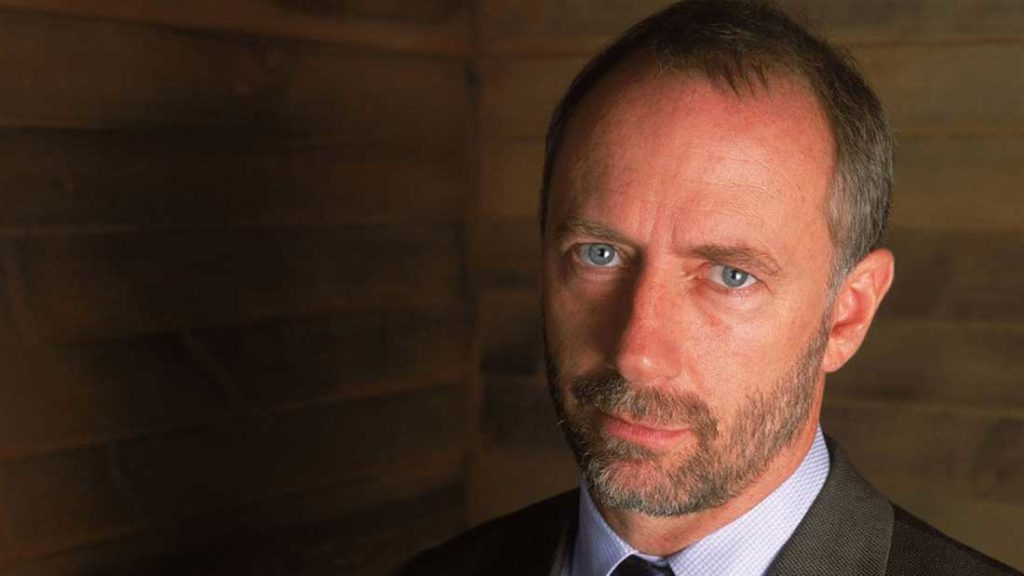 Berkeley has carved out memorable characters on recent hit shows 24 and CSI, and he is a series regular on this season's The Walking Dead. He's also been in big movies, most notably Air Force One, Apollo 13, Leaving Las Vegas, Mommy Dearest, Sid and Nancy, and The Rock, among others, including his memorable role as Virginia Madsen's spineless husband Trevor in Candyman. His TV roles traverse four decades, ranging from, literally, The A-Team to The X-Files.
Clarke portrayed Renee Dwyer, the mother of Kristen Stewart's character, Bella Swan, in the Twilight film series and has appeared on 24, Law & Order: Special Victims Unit, NCIS, Nikita, and many other TV shows.
Consulting Producer Tom Huckabee is jazzed about the play's Fort Worth debut by Amphibian Stage Productions.
"It's not just a play but a worldwide theatrical phenomenon," he said. "Unlike anything you've seen before, it's a conceptual art performance piece but written in such a way as to be accessible and entertaining to general audiences."
Iranian playwright Nassim Soleimanpour's play is mysterious and unusual in that the actor is doing a cold read, seeing the lines for the first time onstage. Likewise, theatergoers are encouraged to resist googling or researching the play beforehand.
"It's important to remember that we don't want to give away anything about the content of the play at all because it needs to be a discovery for both the actor and the audience at the same time," wrote Kathleen Culebro, Amphibian's artistic director, in an email. "There needs to be a touch of terror in the room because no one knows what's going to happen. That's the fun of it."
The premise involves a young person being forbidden to leave his or her country amid the hardships of the Iran-Iraq war. The script was written to travel the world at a time when Soleimanpour could not. Premiering in Toronto, the play has been performed more than 1,000 times and translated into 20 languages. Since the actor is forbidden from reading the play beforehand, a new actor is required for every performance. The script is delivered in a sealed envelope for the first time onstage. Whoopi Goldberg, John Hurt, Nathan Lane, Cynthia Nixon, Kyra Sedgwick, Martin Short, and George Takei are among the A-list actors who have tackled the role previously.
Also starring in the local performances will be visual artist and Fort Worth Weekly contributor Christopher Blay, War Party frontman Cameron Smith, and actress Christie Vela.
White Rabbit Red Rabbit, 8pm Wed, Mar 22, w/Berkely and Thu, Mar 23, w/Clarke at the Modern Art Museum of Fort Worth, 3200 Darnell St, FW. $40-$75. 817-738-9215. • 8pm Fri, Mar 24, w/Blay; Sat, Mar 25, w/Smith; and 2pm Sun, Mar 26, w/Vela at Amphibian Stage Productions, 120 S Main St, FW. $25. 817-923-3012.